Insight Alpha Overview
Insight Alpha is a business intelligence partner to many different organizations. We provide this intelligence by engaging our network of experts and finding the exact subset of experts with very specific knowledge of the problem our clients are trying to solve.
Insight Alpha experts include customers, suppliers, former executives, policy makers, niche consultants, and academics familiar with key technologies, business and economic issues. These experts provide their expertise on sector insights, trends, channel checks, assumption & event validations as well as provide proprietary news flow on critical events around the target companies. Clients get an unprecedented 360 degree understanding of existing businesses as well as proposed investments. Clients include Fortune 500 companies, top tier Consulting firms, Banks, Family Offices, Private Equity funds, Venture Capital funds, Hedge funds, Mutual funds, Brokerages etc.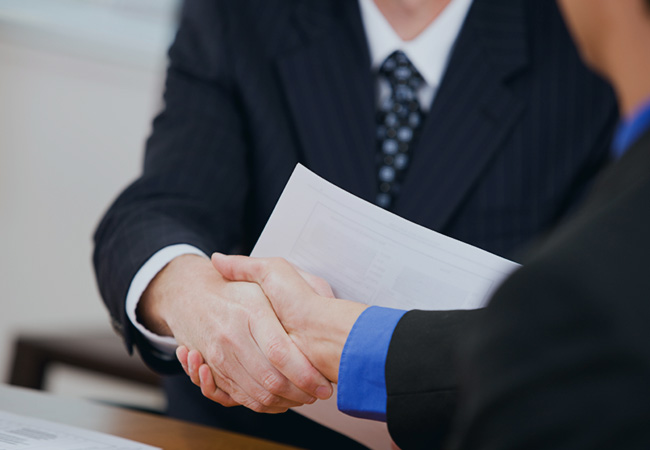 Clients
Our clients are leading global Private Equity Firms, Hedge funds, Venture Capital Firms, Consulting Firms and Corporations looking for an informational edge. We understand our clients' research needs and promptly find the right individual expert or put together a robust panel of senior experts around target companies, including customers, former executives, former regulators, niche consultants, and academicians familiar with key market trends, business models and economic issues.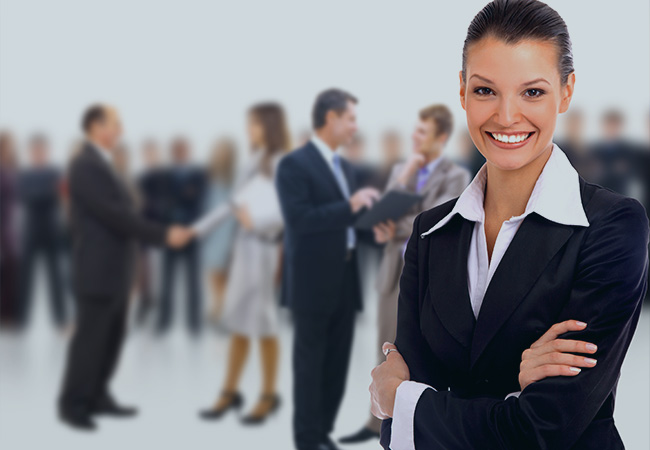 For Industry Experts
As part of the Association of Industry Leaders, you are part of an elite community of hand selected industry professionals who help our clients (investment funds, consultancies and corporations) to get a first hand perspective from senior professionals who have an extensive experience in their respective industries. Our clients do read reports during their research. However, an insightful understanding of the industry from someone who has actual industry experience fulfils their research needs.
Our network makes finding new opportunities – and valuable professional connections – easier. As an expert, you can contribute your expertise to world-class companies and hear the questions people are asking about your industry. We know your time is valuable, so we only match you with highly targeted projects in your area of expertise.